We are a musical group dedicated to the interpretation, study and research of ancient and traditional music.
Each concert is a narrative sound and visual journey where voices and ancient instruments come together to transport the audience towards an evocative, emotional and suggestive experience.
Alfonso X the Wise and his time
In the year 2021, the 800th anniversary of the birth of this wise monarch was commemorated.
Exchange of glances
Jewish, Arabic and Christian music. Three cultures that coexisted in the Iberian Peninsula until 1492.
"Aurora Lucis"
Mystical music in an intimate format. Sacred compositions extracted from manuscript codices between the 10th and 14th centuries.
"Romerico Florido"
Hispanic and Italian music of the 17th and 18th centuries
"Échate a la mar"
Sephardic and traditional music from the Iberian Peninsula, performed with its own arrangements and sounds close to the so-called "World Music".
Ancient and traditional music in the Litera region
Concert based on a research project and interpretation of an unknown repertoire belonging to the Alto Aragonese region of La Litera.
Special concerts
Tell us about your project and we'll put music on it, and if you need it, we'll help you shape it.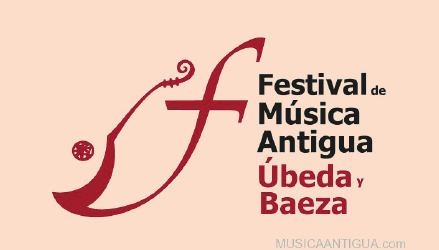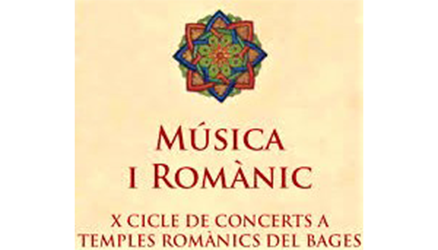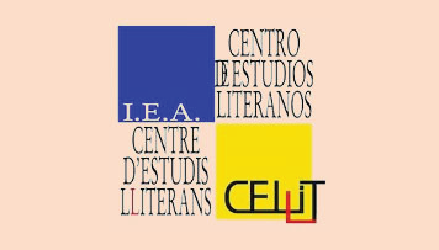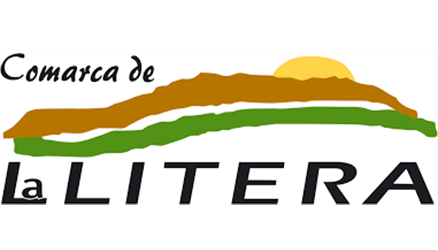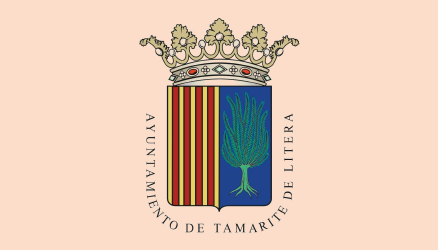 * If you are organizing a concert or festival and you like our music, if you have a project in hand and you want us to put music on it or you just want to say hello, collaborate with us or leave your comment… Go ahead!